In-store Catalogue
NEW Catalogue OUT NOW!
Have a look at our latest in-store catalogue - Available in-stores* until 31st December 2016 or until sold out.

Download the PDF or have a look below: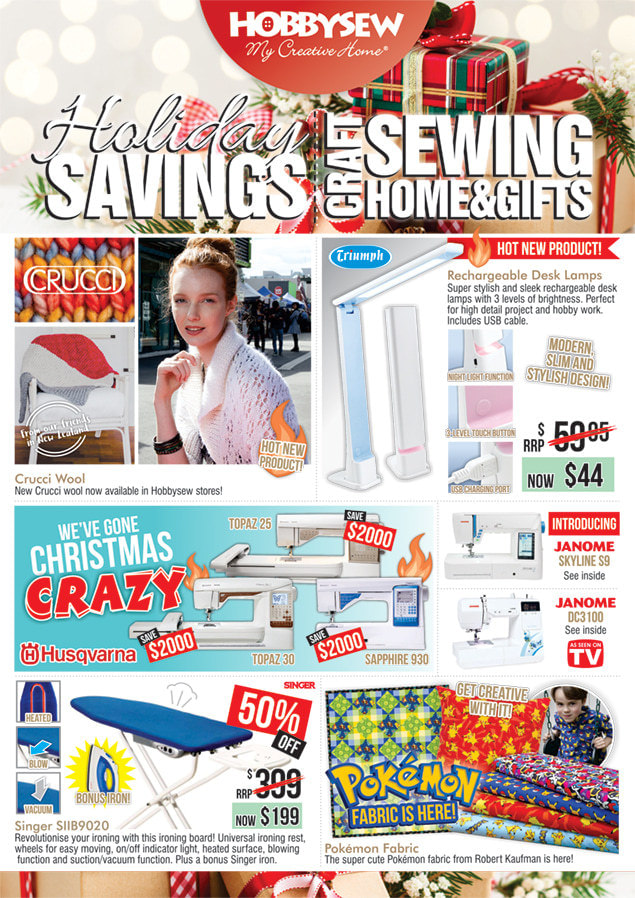 Page 1 of 12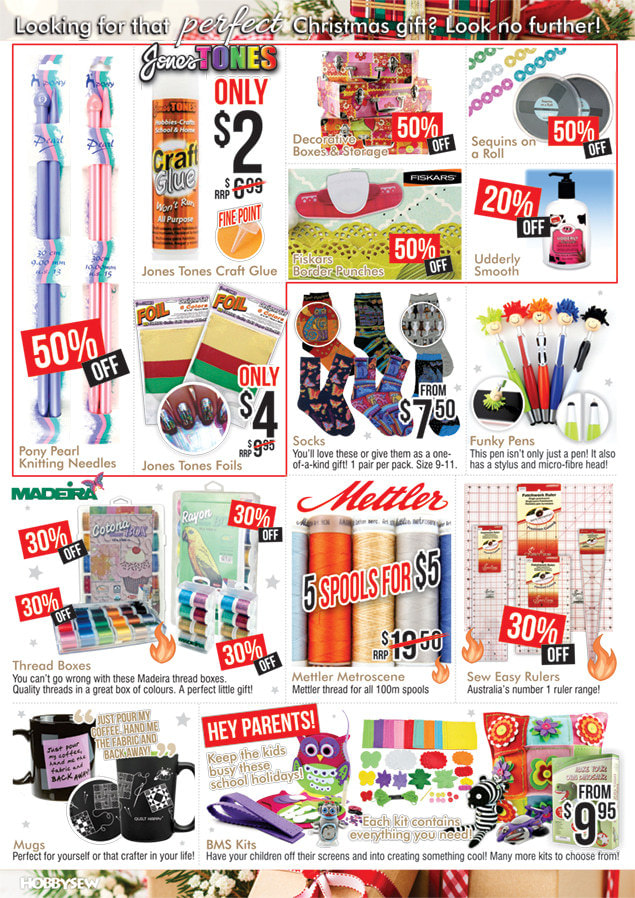 Page 2 of 12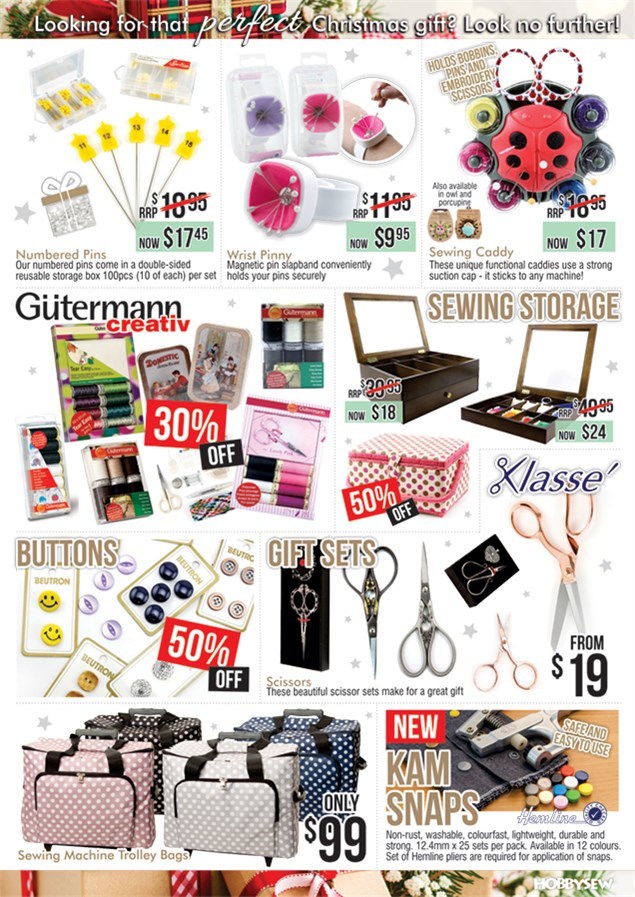 Page 3 of 12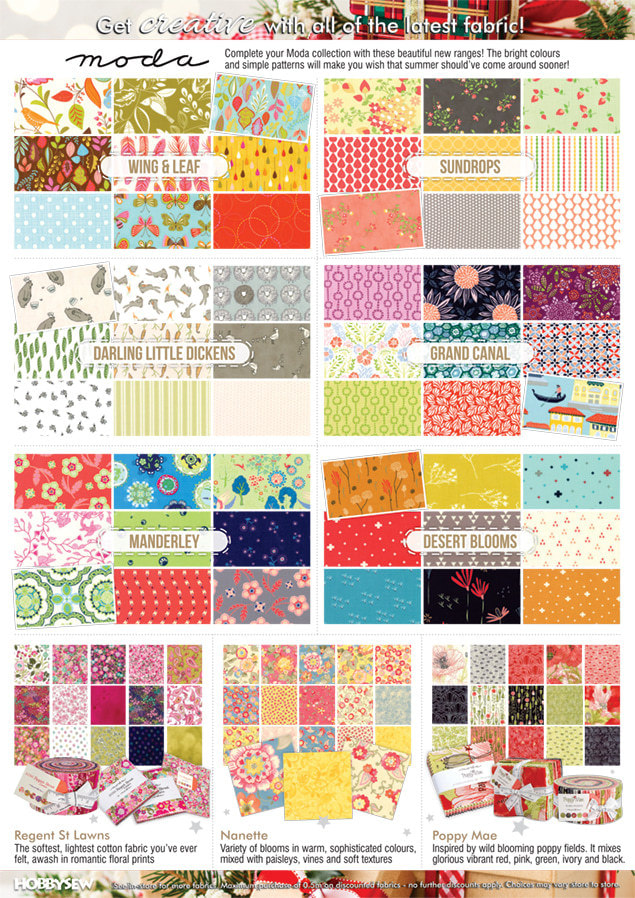 Page 4 of 12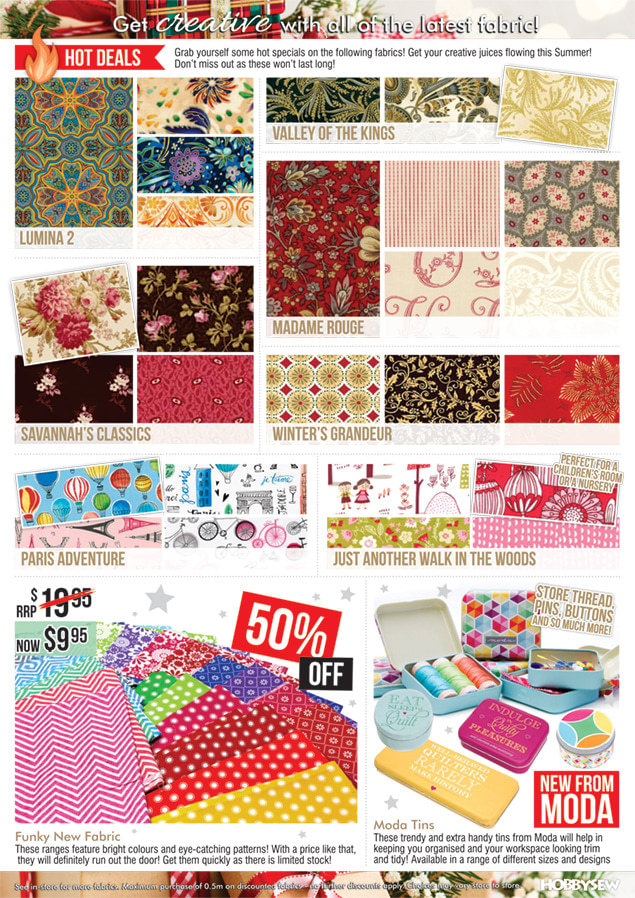 Page 5 of 12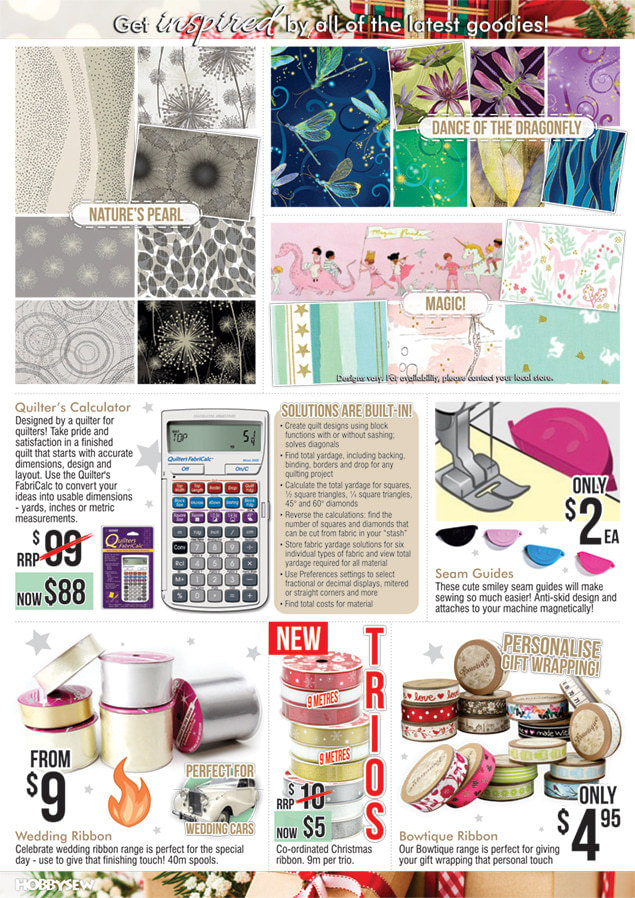 Page 6 of 12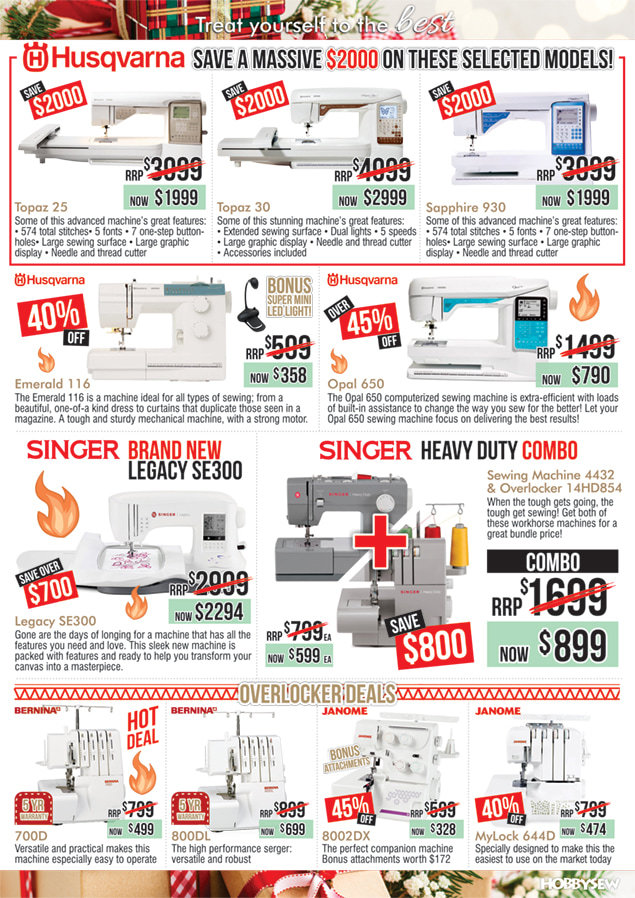 Page 7 of 12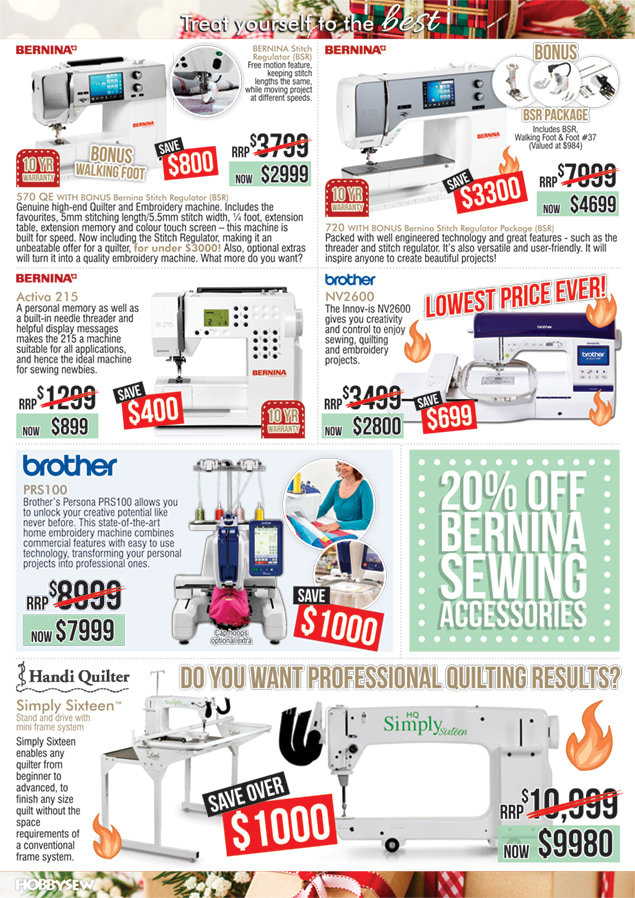 Page 8 of 12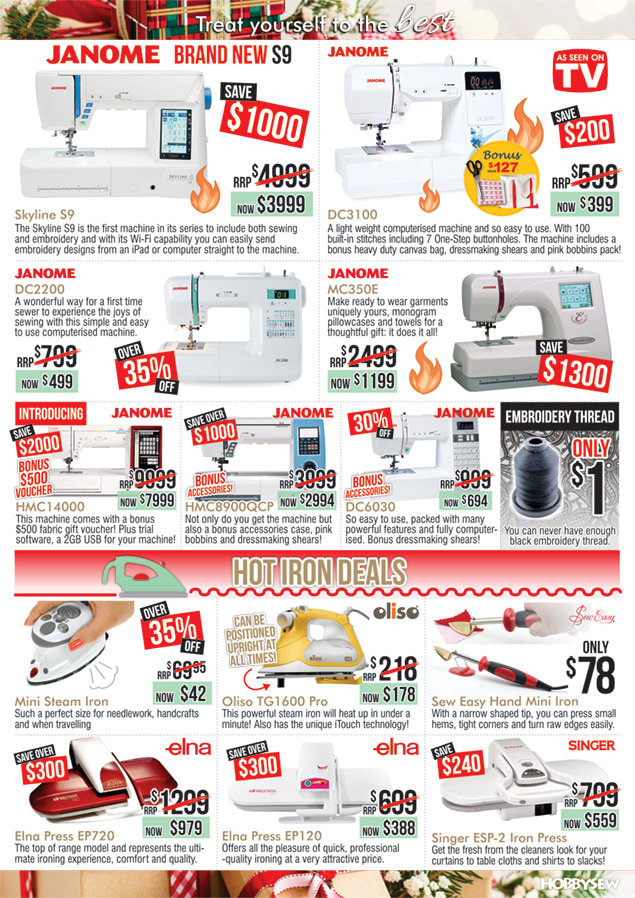 Page 9 of 12
Page 10 of 12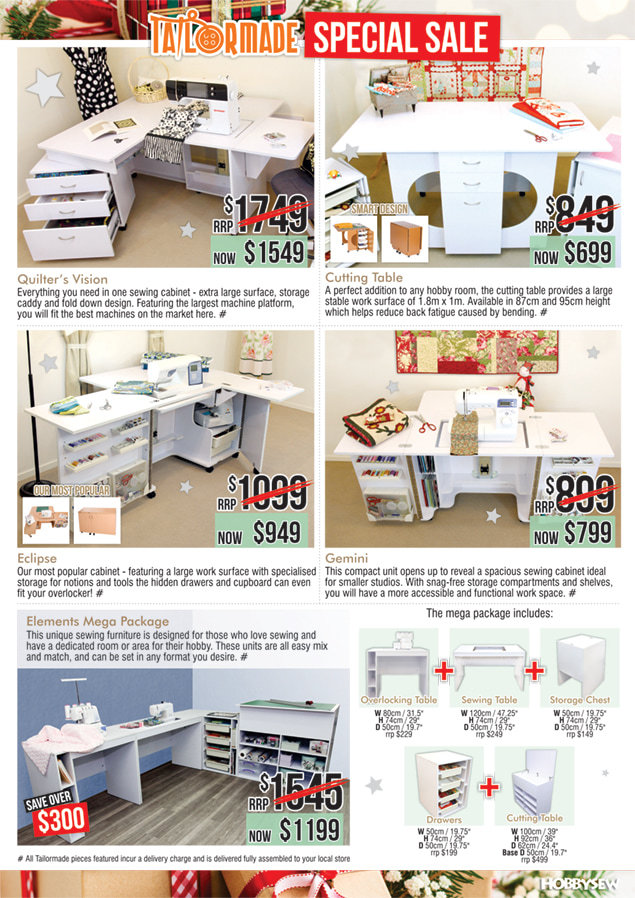 Page 11 of 12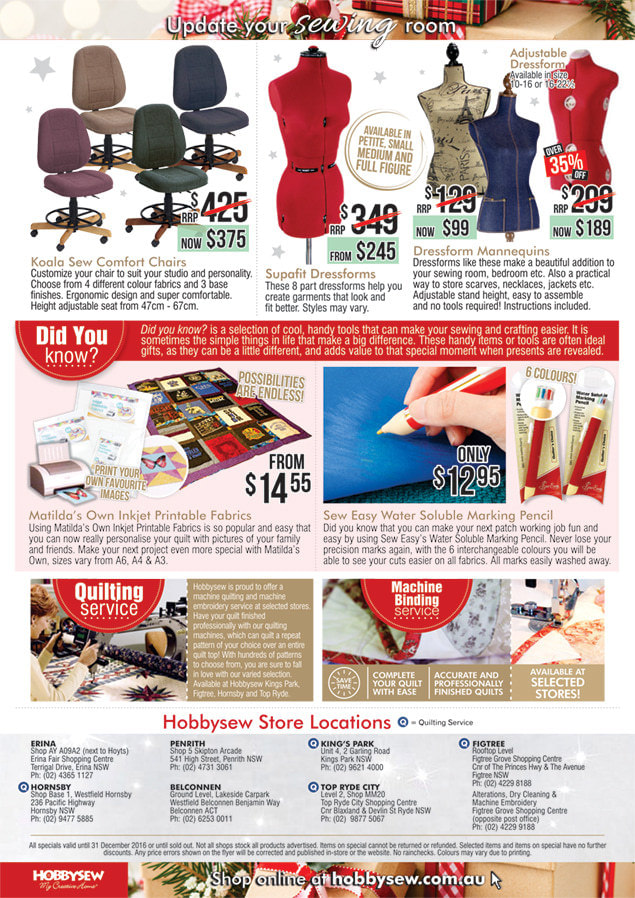 Page 12 of 12
*Conditions apply. All specials valid until 31st December 2016 or until sold out. Not all shops and online store stock all products advertised. Items on special cannot be returned or refunded. Pricing errors will be published on the Hobbysew website. Selected items & items on special have no further VIP discounts. Colours may vary due to printing and display/monitor colour calibrations.
You will need Adobe Acrobat Reacer to view the PDF, click on the button below to visit the website and download the free program.

PRICING CORRECTION: