Elna Irons Presses - Elnapress 120 (EP120)
Product information

EP120 | Elna Press
---
RRP $699
The elnapress 120 offers all the pleasure of quick, professional quality ironing. It has the same ironing capacity as the bigger models, at a very attractive price.
With the elnapress, you really save time (up to 50% of the usual ironing time). And you can sit down and iron your clothes comfortably at any table. The elnapress can be easily stored in a cupboard. It's easy, quick and convenient.
Click on the link below to learn how to use only.
(Items maybe different to what is shown on the video)
---
Click on the brochure below for more information.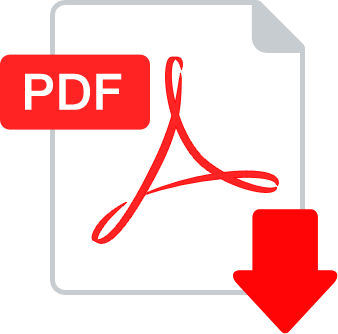 ---
Hobbysew Guarantee and Manufacturer's Warranty:


Reviews
No reviews are logged for this product. Be the first!