Adjustoform Dressform Dummies - Adjustoform - Model Action Form - Medium - Part No: 023822
Product information
Dress Form Dummies - Adjustoform - Model Action Form - Medium - Part No: 023822
The Action Form has an 8-part body to enable the waistline to be lengthened when a longer back measurement is required.
Features:
12 auto set dials, made from a strong, light plastic material, covered in nylon foam-backed fabric
Four legged stand.
Available in 2 sizes.
Full shoulders for a better hang to sleeves
Pin Grip Hem Marker with basting attachment.
Model Size Medium
Bust: 100-119cm
Waist: 80-100cm
Hips: 104-124cm
Click on the brochure below for more information.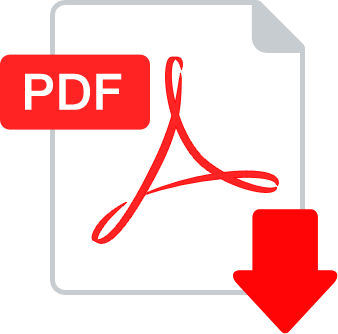 Note: Images used are for illustrative purposes only.