Hobbysew Batik Australia Panel - Waratah Black Panel - Solid Black
Product information
Batik Australia Panel | Waratah (Black)
If you love the colour of batiks and enjoy appliqué, this new approach to quilt making is perfect for you. Select from the range of Australian inspired designs in a variety of colours in store now.
Approx. dimensions: W 82cm x H 105cm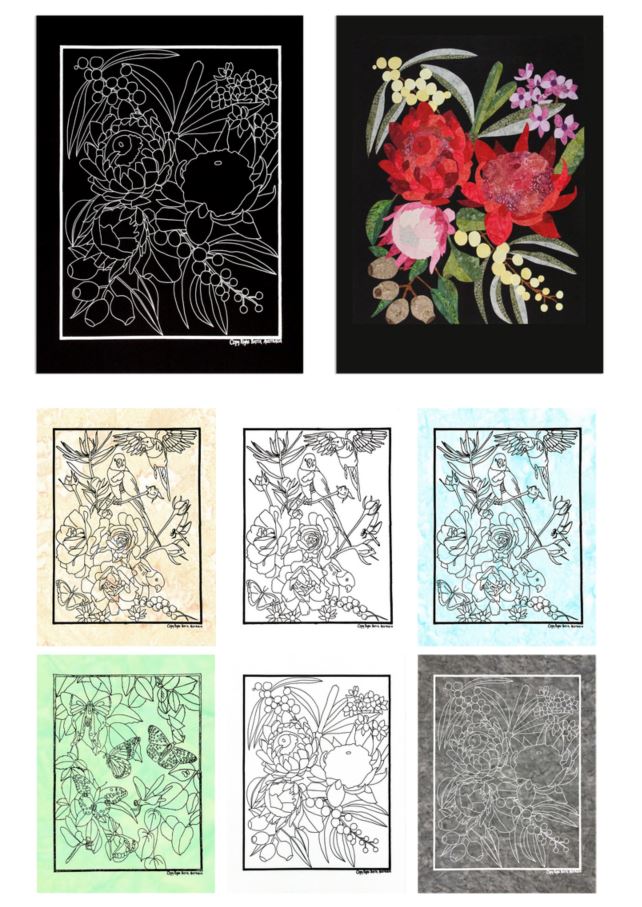 Simply choose the design, add the colour from our extensive range of new quality batiks to compliment your design then appliqué your way to a beautiful and unique finished art piece.
In store our experienced staff can help guide you with fabric selection and hints on how to achieve the perfect result and if you can't get to a Hobbysew Store simply order on-line and we can deliver to your door.
Note: Images used are for illustrative purposes only.
Stock code: BAP_WBP_01