Horn Modular Complete Set
Product information

Horn - Modular Complete Set
Available RTA only (Ready to assemble flat pack)


The Horn Modular range was designed to help you configure your room as per your requirements. You can set the room up with all the modular designs or you can select one or 2 pieces depending on your space. The modular range comes with plenty of storage space, plus extra working areas for the larger projects. Some of the storage units you are able to store hoops, tools and scan and cut machines. The Sewing Cabinet comes with our largest designed lifter that suits majority of the machines on the market.
You can choose your own design by selecting individual pieces that suit your room. You can start off small then grow the modular design as required.
The sets come in Ash White and the Beech Melamine MDF and Particle Board.
The set includes:

The Sewing Machine Cabinet has the maximum size lifter - 61 x 33cm. It has a bi-fold door design plus when it opens the door slides into the cabinet and 2 adjustable shelves included which helps to give more leg room on the left hand side of the cabinet.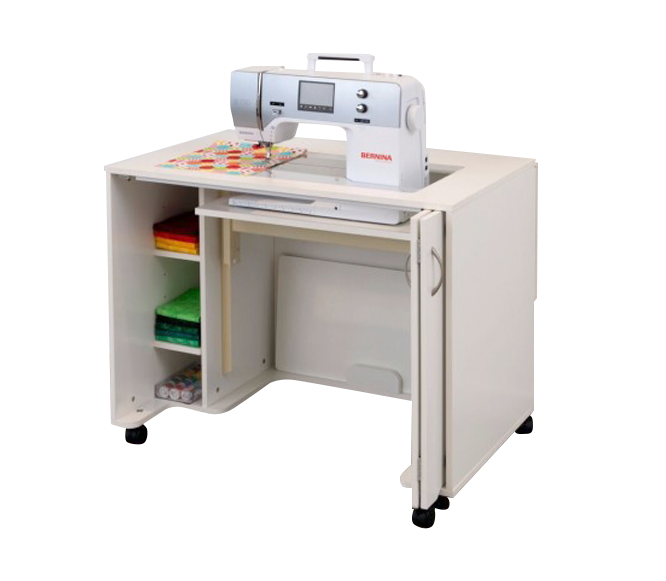 Table/Cabinet
(W)975mm
(H)750mm
(D)600mm

Great unit for the corner of the room. It has the swivel style lifter which we have on the height adjustable table so it can be used as a sewing table or computer desk.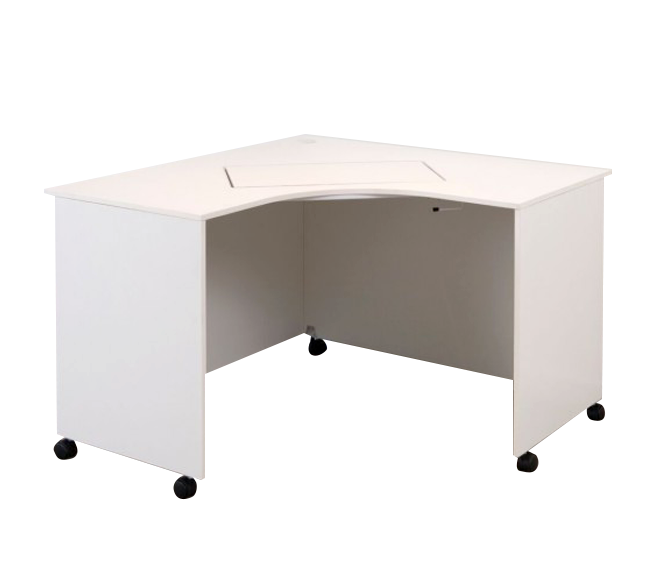 Table
(W)1200mm
(H)760mm
(D)1200mm

5 Drawer cabinet will give you so much more storage.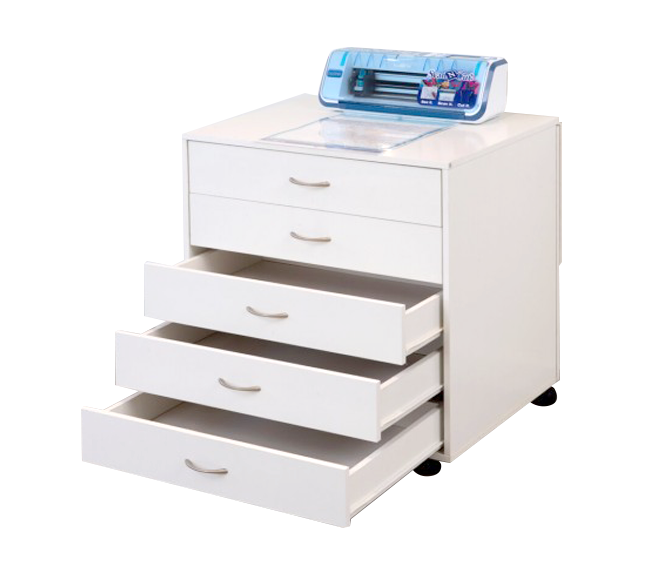 Cabinet
(W)750mm
(H)750mm
(D)600mm

The thread pull out section has 3 individual slide out pantry style thread holders. The fixed shelf area will have 4 x foldable fabric boxes for extra storage.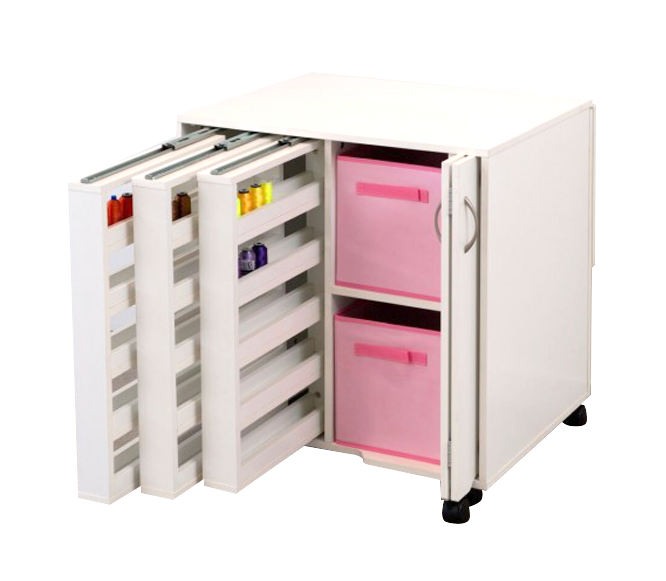 Cabinet
(W)750mm
(H)750mm
(D)600mm

A 5 drawer thread holder cabinet. The thread holders are designed to fit embroidery threads and cotton reels.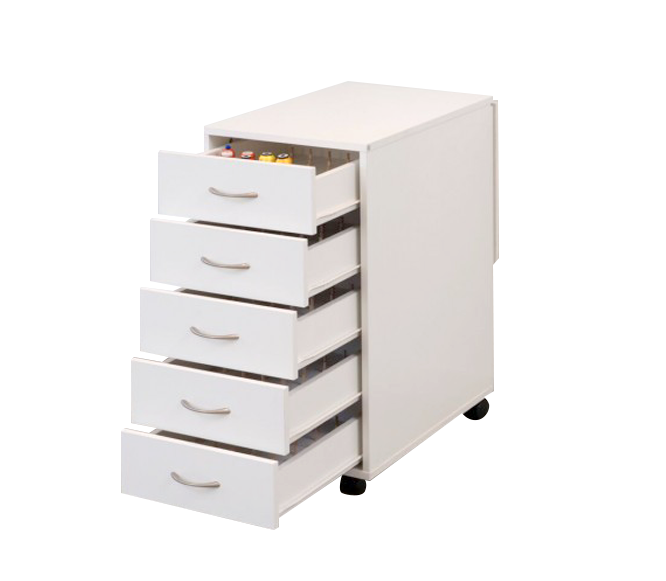 Cabinet
(W)400mm
(H)750mm
(D)600mm

This cabinet comes with 2 pencil style drawers with foam padding and one larger and deeper drawer.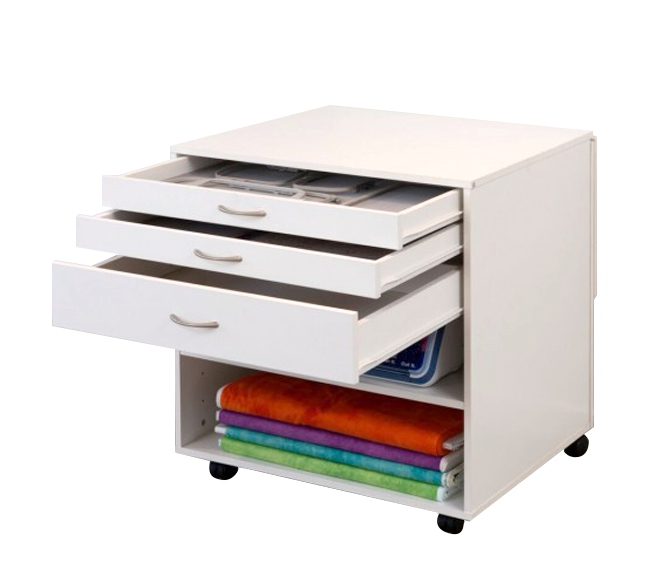 Cabinet
(W)750mm
(H)750mm
(D)600mm

Note: Images used are for illustrative purposes only.
Stock code: HORN MODULAR COMPLETE SET