Husqvarna Designer Diamond Royale Sewing & Embroidery Machine
Product information
Designer Diamond Royale | Sewing & Embroidery Machine
---
RRP $11,990
Designed exclusively for the HUSQVARNA VIKING® DESIGNER
DIAMOND Royale ™ sewing and embroidery machine, this amazing dress displays the exquisite craftsmanship from our Sewing Studio and the innovations of our Research & Development team. Leveraging the exclusive deluxe ™ Stitch System allowed us to easily embellish with a plethora of speciality threads. We also unveil our latest invention – the patent-pending stitch technique, Dimensional Stitches that empower you to create first-of-its-kind appliqué stitches resulting in new, exquisite embellishments to cherish.
---
Features:
deLuxe™ Stitch System
Large Ultimate Interactive Touch Screen with high resolution
Adjustable E LIGHT™ system
Built in Needle Threader
Bobbin Thread Sensor
Wind bobbins from the needle
Built-in support (Quick Help and Information Menu)
Connect USB devices to machine
Electronic Self-adjusting Thread Tension
Electronic Speed Control with fully adjustable speed
Automatic Feed Teeth Drop
Extended Dual Stitch Plate Guide Lines on both sides of the needle
---
Accessories:
Hoops
Royal Hoop 360 x 200
Crown Hoop 260 x 200
Splendid Square Hoop 120 x 120
Feet
Interchangeable Dual Feed
Self-adhesive Glide Plates
Decorative Stitch Foot B Transparent
Embroidery/Darning Foot R
Edging Foot
Zipper Foot E
Button Foot C
Utility Foot A
Decorative Stitch Foot B
Blindhem Foot D
Non-Stick Glide Foot H
Quilter's ¼" Piecing Foot P
Side Motion Foot S
Sensor One-Step Buttonhole Foot
Sensor Q-foot
Note: Images used are for illustrative purposes only.
---
Click on the brochure below for more information.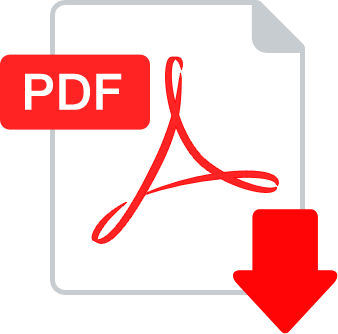 ---
Hobbysew Guarantee and Manufacturer's Warranty:
Designer Diamond Royale - Sewing and Embroidery Machine - See more at: http://www.hobbysew.com.au/machines/husqvarna/designer-diamond-royale.aspx#sthash.covWqeoa.dpuf
Reviews
No reviews are logged for this product. Be the first!