Janome 1200D Professional Overlocker
Product information

1200D Professional | Overlocker
Bonus: Overlocker Mat RRP $24.95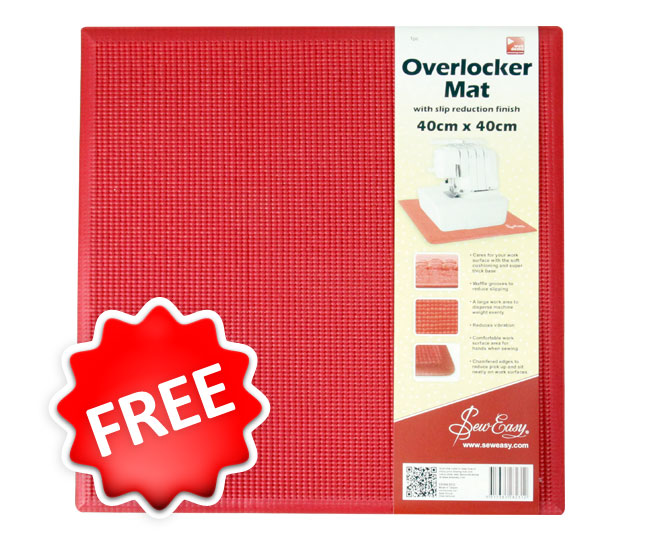 ---
RRP $1,999
The 1200D provides all the tools you need to create great ready-to-wear garments. It is three machines in one: an Overlock, Cover Hem, and Top Cover Hem. It is versatile, incorporating many flatlock, blanket and overlock stitches, as well as the chain and coverstitch. You won't need to change the needle plate or foot for a rolled hem, and the upper looper system is easily converted for a cover hem or top cover hem. The 1200D automatically selects the tension settings for each stitch so you can sew with comfort and confidence. You'll also find 28 optional feet and attachments. With all this, you are only limited by your imagination.
---
Features:
3,4, or 5 thread overlock
Automatic tension settings
Easy change rolled hem
Colour coded thread guides
Easily accessible loopers
Differential feed and stitch length dials
Top cover hem attachment
20 useful stitches
2 thread overlock
Double chain stitch
5 thread stitch
Cover stitch
Tension release device
Snap-on presser feet
Foot pressure adjustment dial
Rolled hem changeover device
Thread cutter on presser foot lifter
Retractable upper knife
Upper looper separation device
Presser foot position sensor
Carrying handle
Waste tray
Standard Accessories:
Spool caps x 5
Cleaning brush
Oil tube
Snap-on thread guide
Tension release clip
Spare upper knife
Wrench for replacing upper knife
Needle threader
Tweezers
Allen screwdriver 1.5 mm
Assortment of needles EL x 705
Spreader Device (top cover hook)
Round Top Cover Guide (insert into R2 needle position)
Top Cover Foot "R"
Dust cover
Spool holders x 5
Foam pads x 5
Sewing table for cover hem
Waste tray
Thread guide pole
Stitch reference guide page
Foot control
Note: Images used are for illustrative purposes only.
With high-end machines, please allow up to 10 working days for delivery.
With high-end machines, please allow up to 10 working days for delivery. - See more at: http://hobbysew.com.au/machines/janome/janome-mc12000.aspx#sthash.8dK4wfxK.dpuf
---
Click on the brochure below for more information.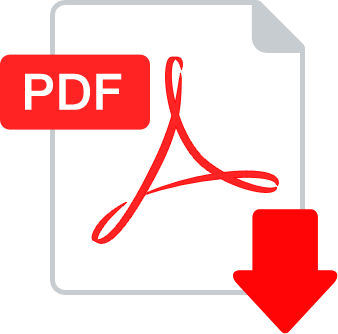 ---