Janome FM725 Felting Machine (Embellishing)
Product information

FM725 | Felting Machine (Embellishing)
RRP $399
The FM-725 is a needle felting machine - it does not sew, but uses barbed needles to mesh fabrics together. The fibers mingle to create new colour and texture combinations that simply cannot be achieved with embroidery, applique, or any other kind of needlework. It doesn't require thread, a bobbin, or any previous sewing experience.
---
Features:
Five-hole needle plate with five needle unit
Single-hole needle plate
Single needle unit
Free arm capability
Easy clean lint box
See-through adjustable presser foot
See-through finger guard
Standard foot control
Bright working light
Durable construction
Speeds of up to 900 punches per minute
Clear presser foot easily adjusts to accommodate multiple layers
Lint trap keeps lower unit clean and safe
Clear safety guard keeps eyes and hands safe
Five-barbed single needle unit for maximum needle strength
Machine weight 4.6kgs
5 needle and single needle heads
Optional - 5 individual needle unit
Standard Accessories:
Screwdriver
Hexagonal Wrench
Needle Unit (5 needles)
Needle Unit (1 needle)
Spare needle x 3
Needle Plate (1 hole)
Lint Brush
Instruction book with instructional DVD
Optional Accessories
New large extension table makes handling
your projects whatever the size that much
easier.

Optional 5 Needle Unit
Now a 5 needle unit with individual needles
so that breakages can be replaced one
by one.

Speeds of up to 900 Punches Per Minute
Speed is variable within 200–900 S.P.M.

Clear Safety Guard
Keeps eyes and hands safe. The adjustable safety guard is
transparent so you can see your work as you go.

Five-Barbed Single Needle Unit for
Maximum Needle Strength
Instead of needle and thread, these 5 barbed needles catch
the fabric fibres, pushing them through the layers melding
the fibres to create the different effects. The needle plate has
5 individual holes which keep the fabric in place and helps
the needles to penetrate multi-layers.

Unleash Your Creativity
With Our Felting Machine
Felt using fabrics, yarns, natural fibres or your fabric
scraps to create scarves, wall hangings, home decor
and bags or to embelish quilts or make your own felted
fabrics. Felting by machine is fast and controlled. You
will master it in no time.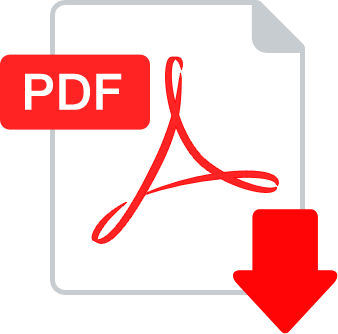 Note: Images and videos used are for illustrative purposes only.
---