Elna 792D Overlocker
Product information

792D Overlocker
Bonus: Overlocker Mat RRP $24.95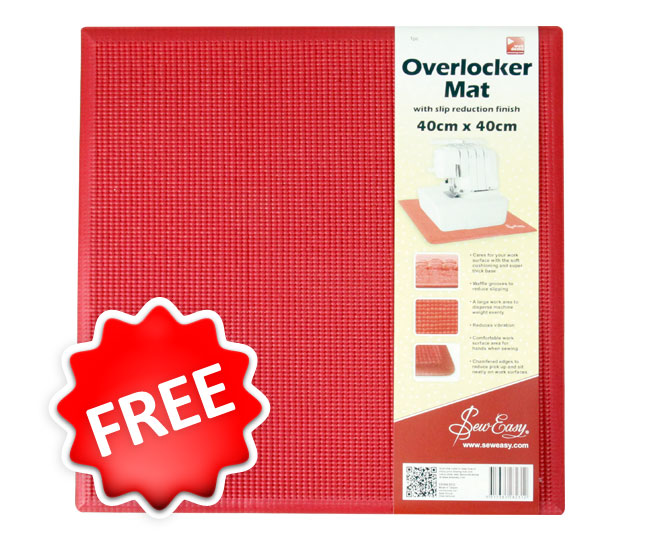 Free Dust Cover N4192.Teal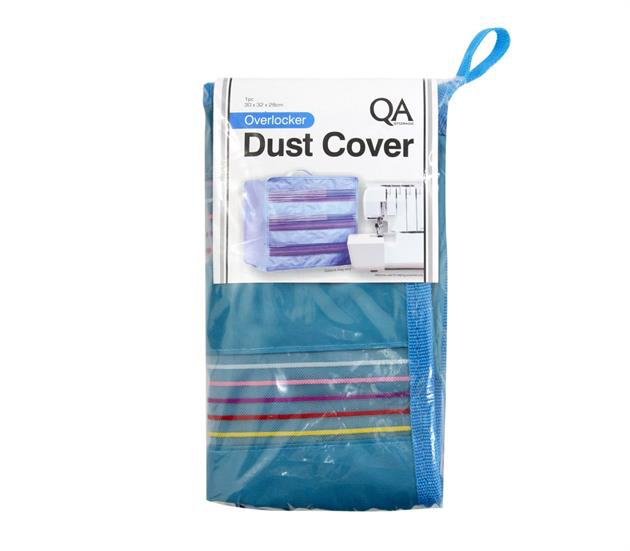 ---
The new 792D overlocker has many features and uses from higher priced overlockers at a budget price.
This versatile overlocker can be used as a 3 or 4 thread. Stitches include 4 thread overlock, wide 3 thread, rolled hem and more.
TECHNICAL FEATURES
Incorporated rolled hem change over device
Maximum speed of 1300 spm
Color-coded threading routes
Cutting blade
Adjustable foot pressure
Snap-on presser feet
Adjustable differential feed 0.5 – 2.25
Stitch length 1 – 4mm
Adjustable cutting width 3.1 – 7.3mm
4 thread spool stand
Telescopic thread antenna system
Thread cutter
Electronic foot control
Carry handle (moulded)
STITCHES
Number of Threads : 4/3
4 Thread
3 Thread Wide
Narrow Hem 3
Regular 3 thread
Gathering
Rolled Hem
Picot Edge
Flatlock
STANDARD ACCESSORIES
Screwdriver (Large)
Screwdriver (Small)
Tweezers
Set of Elna needles
Click on the images below to view the Elna 792D Brochure.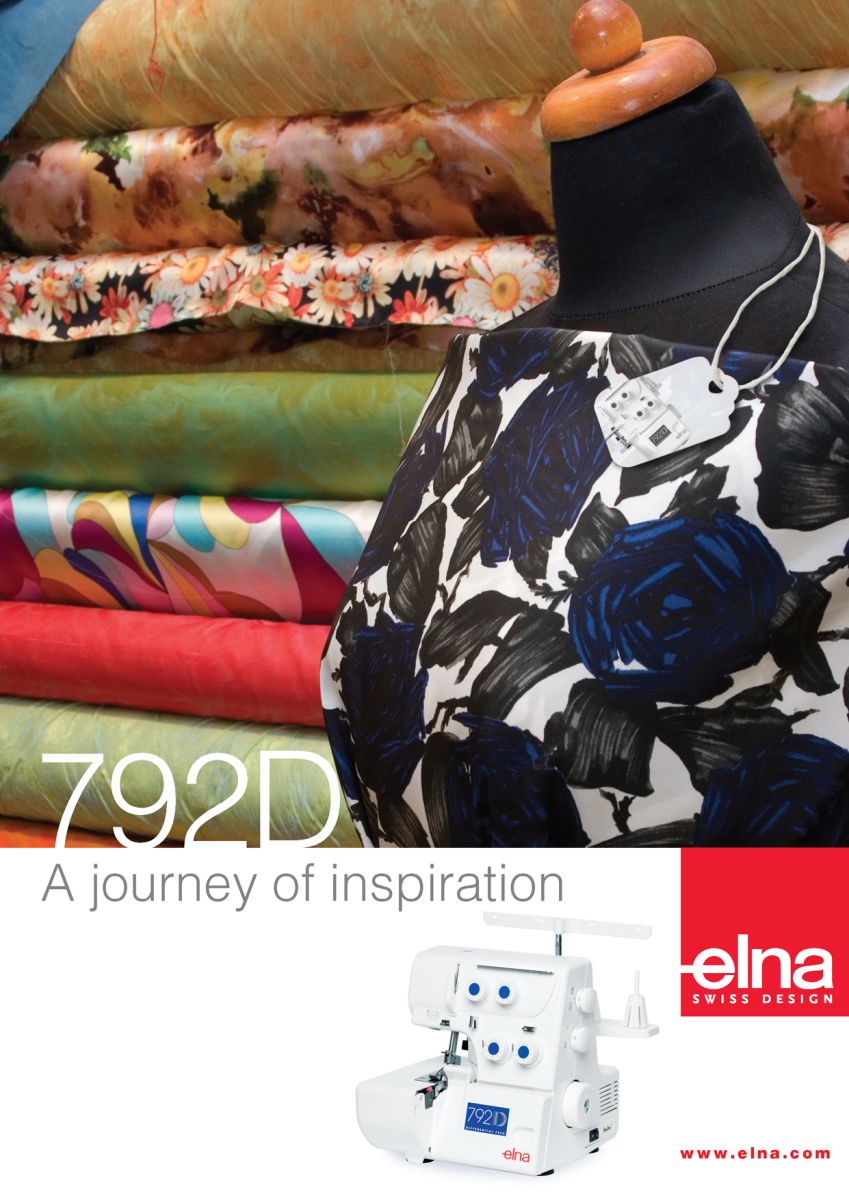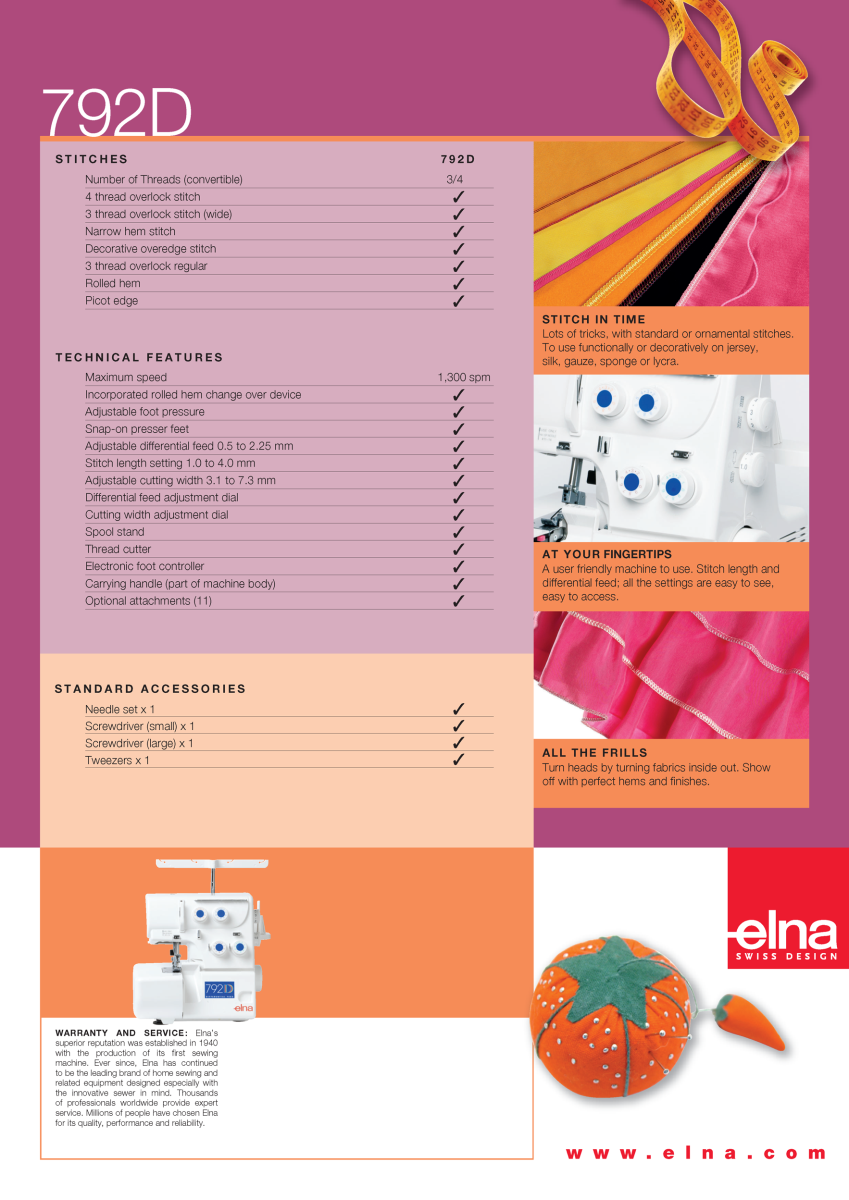 Note: Images used are for illustrative purposes only.