Elna Elina Pro Overlocker
Product information

Elina Pro | Overlocker
Bonus: Overlocker Mat RRP $24.95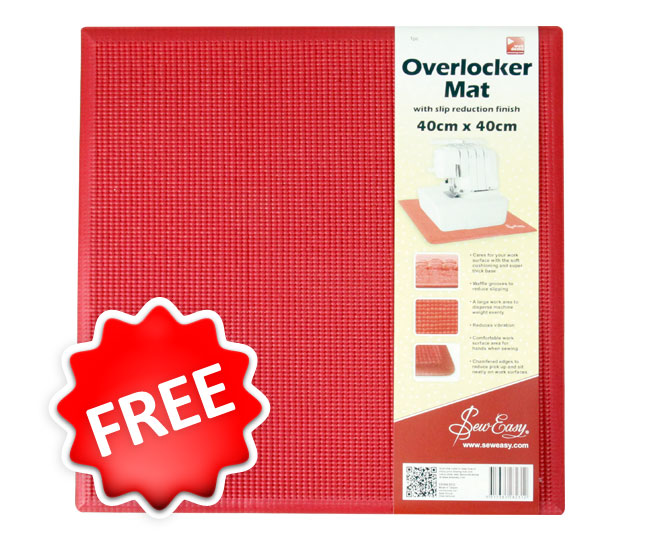 Free Dust Cover N4192.Teal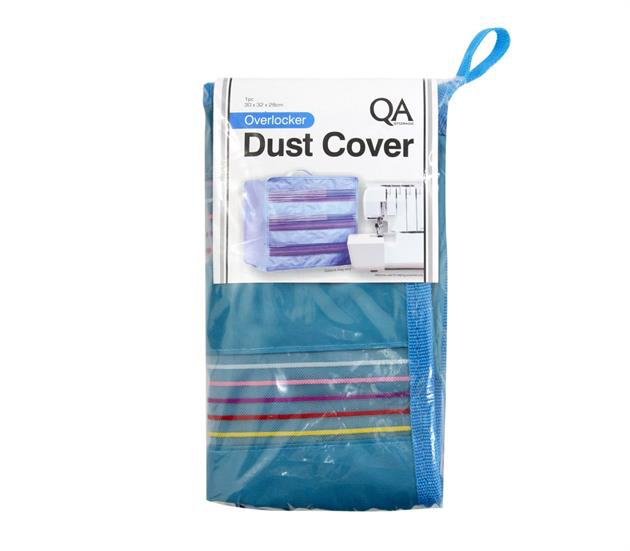 RRP $699
This machine is great for sewing stretch fabrics and hemming skirts. With a fast, accurate cutting, hemming and sewing that will help you cut and assemble garments with ease. Start sewing from 2, 3 or 4 threads with a program reference panel to guide you through each project.

Features:
Built-in program reference panel
Automatic tension release
Built-in 2-thread converter
Tilting needle clamp
Instant rolled hem device
Self-threading lower looper
Front cover safety system
Pre-tension slider ( 3/4 - 2 thread )
Color-coded threading routes
Cutting blade
Adjustable foot pressure
Telescopic thread antenna system
Electronic foot control
Waste tray included
Exclusive Elna accessory box
Dust cover

Stitches:
Number of Threads : 4/3/2
Safety 4 Thread
Stretch Knit
Gathering 4
Stretch Wrapped
3 Thread Wide
Overlock 3
Narrow Hem 3
Rolled Hem 3/2
Overcast 2
Flatlock 3/2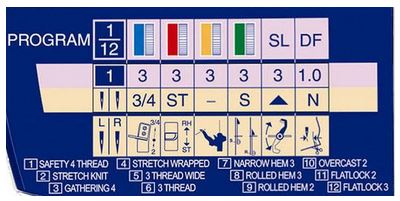 Note: Images used are for illustrative purposes only.

Hobbysew Guarantee and Manufacturer's Warranty: